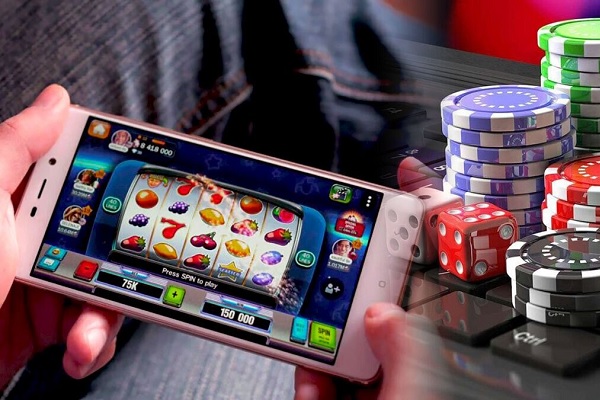 Read Time:
2 Minute, 3 Second
Live casino games operate using human dealers. The cards, dice and wheels are physical rather than animations or pixilated graphics. Players place their bets while watching a live feed that helps to create the atmosphere of playing in a brick-and-mortar casino. Casinos offer a variety of different live dealer games.
Live dealer blackjack
Blackjack is one of the most popular live dealer games. The dealer, cards and table are real. Players can see the cards physically being shuffled, and they tend to trust this more than computer-generated cards. In the game of blackjack, the players try to beat the dealer's hand without going over 21.
Live dealer poker
There are different types of live poker, but the basic idea is to get a better hand than the dealer. There is no maximum player limit, so players can play at any time without having to wait for a position to become available.
Texas Hold'em is one of the most popular variations. Players place an ante bet, and then everyone receives two cards. Players form combinations depending on what two cards they have in hand and what community cards are laid out on the table, if there are any. A Royal Flush is the strongest hand in the game and consists of straight from Ten to King of the same suit.
Besides live dealer poker games, online gambling sites also offer many variations of video poker. It is worth checking them out.
Live dealer roulette
In the online gaming market, roulette is a popular game because it is easy to play, and players can turn up at a table and start playing. A table caters to many players who can choose a chip value and place a bet. Players can make many different types of bets, such as straight, split or street. Players can also make side bets about whether the ball will land on black, red, even, or odd numbers. A croupier spins the wheel and rolls the ball in just the same way as at a brick-and-mortar casino.
Live dealer baccarat
One of the benefits of playing online casino games like live dealer baccarat is that it has one of the lowest house edges of all casino games. To calculate the value of a hand, two cards are added, and the last digit is taken as a result. Players must try to beat the dealer with a hand value closest to nine.