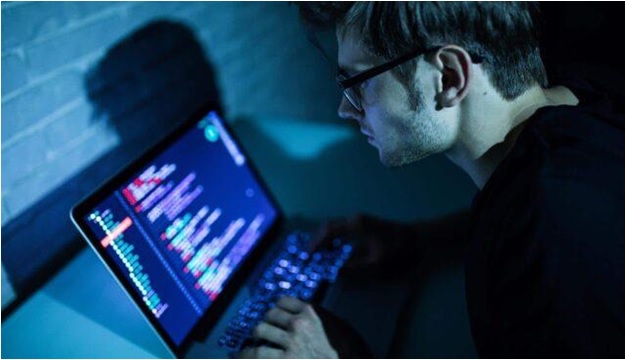 Read Time:
3 Minute, 25 Second
It's been almost a decade since online slots took over the world of gambling. Players from all age groups love to play these lightning-fast machines, which produce generous results within seconds.
Game developers have indeed worked their hearts out to put these glittering games where they are today. There are numerous renowned slot manufacturers, but there are also differences in the range and features of offered slots, profitability ratios, and RTP, among other aspects.
Below you will find the top 5 slot developers along with their most prominent aspects. So, let's get started.
Play'N GO
Play'n GO is just like its predecessor, a Swedish company. Founded in 1997, it became completely independent in 2004 and now offers more than 30 different languages and more than 150 slot machines. The vast majority of these titles are also accessible on mobile and tablet, which makes your gaming experience even more enjoyable. Play'n GO brings together a complete asset of games that offer graphics of impeccable quality.
The exclusive feature on Play'n GO is the widget attachment. Thanks to it, players can add a personalized widget to their browser. Among the games that earn it the title of Best Online Slots Publisher, we have Reactions, Agent Destiny, Free Reelin Joker, Charlie Chance, and Scroll o Dead.
NetEnt
NetEnt is one of the pioneers in the industry and has enjoyed glorious success since it was founded back in 1996. The operators give great importance to constantly bringing new game concepts onto the market and addressing a huge target group with their ideas. NetEnt slots are well-known for their graphic quality and the intriguing features they bring in on the screen.
Founded in Stockholm and then known as "Net Entertainment," the provider has now made a name for itself as one of the most decorated stars of the slot universe. There is hardly a casino on the market without NetEnt games.
Microgaming
It is borderline impossible not to mention, in this review which speaks of slot machines and online casino games, the giant Microgaming! They have provided a lot of effort into the casino industry field and are still at the forefront. Moreover, it has been one of the best developers of the most efficient slot machines in recent years.
Microgaming is the industry's leader, and it is in their laboratories that the magic begins to operate! Slot machines from this developer are as fun as they are innovative. They captivate the player with a magical atmosphere that Micro Gaming masters so much! Their machines usually lack the punch in terms of graphics, but they indeed have all the right ingredients for profitability. The best $1 deposit casinos in NZ you would find on this page and play Microgaming jackpot slots.
Pragmatic Play
Pragmatic Play is a globally recognized slot game provider. It started its activities as a casino game developer in 2007 under the name Top Game Technology. That said, it changed its name in 2015 to restore its image.
Best Human Resources,

Best Digital Company,

and Best Experience Company.
Behind the success of Pragmatic Play, there is hard work that materializes in high-flying games. The developer stands out not only for the quality of its titles but also for the wide variety of its catalogue. Thus, it houses:
classic and modern slot machines,

scratch cards,

games with live dealers,

video poker,
Big Time Gaming
Big Time Gaming relies more on the quality of its games than on their quantity. This explains its smaller number of slot machine games compared to its major competitors, such as Microgaming or NetEnt. As a result, most see it as a less imposing publisher, but Big Time Gaming has led a revolution in the world of online games and casinos with its concept of Megaways.
Not only did it develop the hugely popular Megaways feature, but it was also the first to offer the "Bonus Buy" option on its online slot machines. As a result, you can now find Megaways slot machines from Big Time Gaming at almost all other publishers.