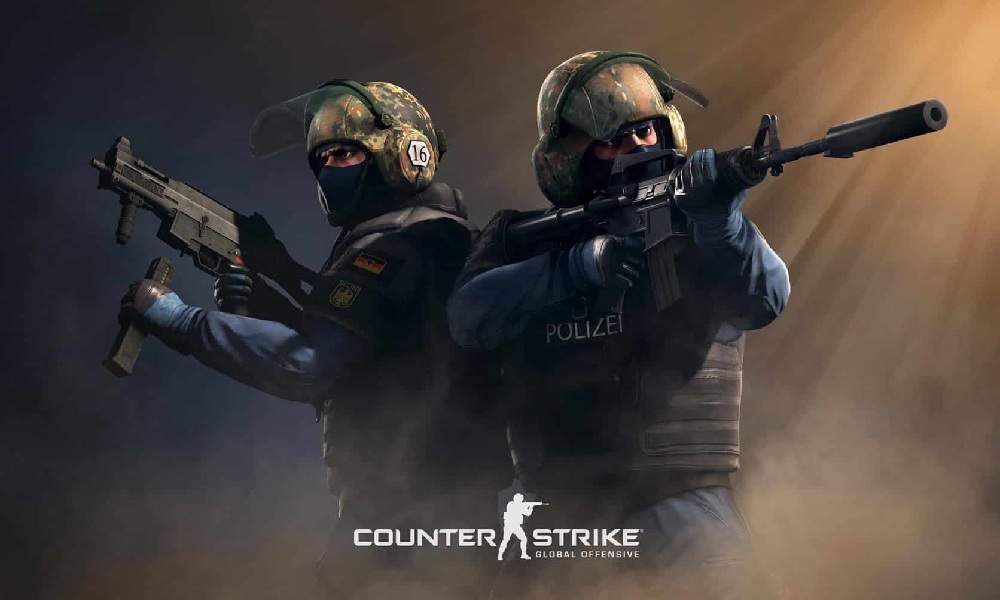 Read Time:
3 Minute, 27 Second
Introduction
Counter-Strike: Global Offensive (CS:GO) is not just a popular first-person shooter game; it's also an excellent platform for promoting critical thinking skills. The game's dynamic and strategic nature requires players to think critically, make split-second decisions, and adapt to ever-changing situations. In this blog post, we will explore how CS:GO promotes and enhances critical thinking skills and discuss the benefits of incorporating the game into educational and professional settings.
Analyzing and Assessing Situations
CS:GO requires players to analyze and assess complex situations quickly. They must evaluate the layout of the map, the positions of their teammates and opponents, available resources, and potential strategies. This process involves gathering and processing information, identifying patterns, and predicting possible outcomes. Such analysis and assessment skills are fundamental to critical thinking and can be applied to real-life scenarios that require problem-solving and decision-making.
Strategic Planning and Decision-Making
CS:GO is a game of strategy and decision-making. Players must create and execute effective plans to outsmart their opponents. They need to evaluate various options, weigh the risks and rewards, and make informed decisions based on the available information. Successful strategies in CS:GO often involve critical thinking elements such as resource management, prioritization, and anticipating opponents' moves. The ability to think strategically and make calculated decisions is a valuable skill that translates into various aspects of life.
Problem-Solving and Adaptability
CS:GO presents players with numerous challenges and obstacles throughout a match. Whether it's facing a well-coordinated opponent team or dealing with unexpected situations, players must think critically to overcome these hurdles. They need to identify problems, brainstorm solutions, and adapt their strategies on the fly. This fosters creativity, resilience, and the ability to think outside the box—a crucial aspect of critical thinking.
Communication and Collaboration
CS:GO is a team-based game that emphasizes communication and collaboration. Effective communication is essential for sharing information, coordinating strategies, and making tactical decisions. Players must listen actively, convey their thoughts clearly, and collaborate with teammates to achieve common goals. This promotes critical thinking as players need to process and respond to information in real-time, while also considering the perspectives and suggestions of others.
Time Management and Prioritization
In CS:GO, time is of the essence. Players must manage their time effectively, prioritize tasks, and allocate resources efficiently. They need to decide when to push forward aggressively, when to hold back and defend, and when to rotate to different areas of the map. Time management and prioritization skills are critical components of critical thinking, as they require evaluating options, assessing urgency, and making efficient use of limited resources.
Learning from Mistakes and Continuous Improvement
CS:GO offers valuable lessons in learning from mistakes and continuous improvement. When a strategy fails or an individual play doesn't yield the desired results, players must reflect on their actions, identify areas for improvement, and adjust their approach. This process of self-reflection and analysis enhances critical thinking skills by encouraging players to question assumptions, evaluate their performance, and make necessary adjustments for future success. csgo radar
Real-Life Applications and Educational Benefits
The critical thinking skills developed through playing CS:GO have real-life applications and educational benefits. The ability to think critically, solve problems, make informed decisions, and collaborate effectively are highly sought-after skills in many professions. Additionally, incorporating CS:GO into educational settings can create opportunities for students to develop and apply critical thinking skills in a fun and engaging manner.
Conclusion
CS:GO is not only a thrilling and competitive game, but it also serves as a powerful platform for promoting critical thinking skills. The game's strategic elements, problem-solving challenges, and emphasis on teamwork and communication contribute to the development of essential cognitive abilities. By engaging in CS:GO, players can enhance their analytical thinking, decision-making, problem-solving, and collaboration skills, all of which are transferable to various aspects of life. So, next time you pick up that virtual rifle, remember that CS:GO is more than just a game—it's an opportunity to sharpen your critical thinking skills.