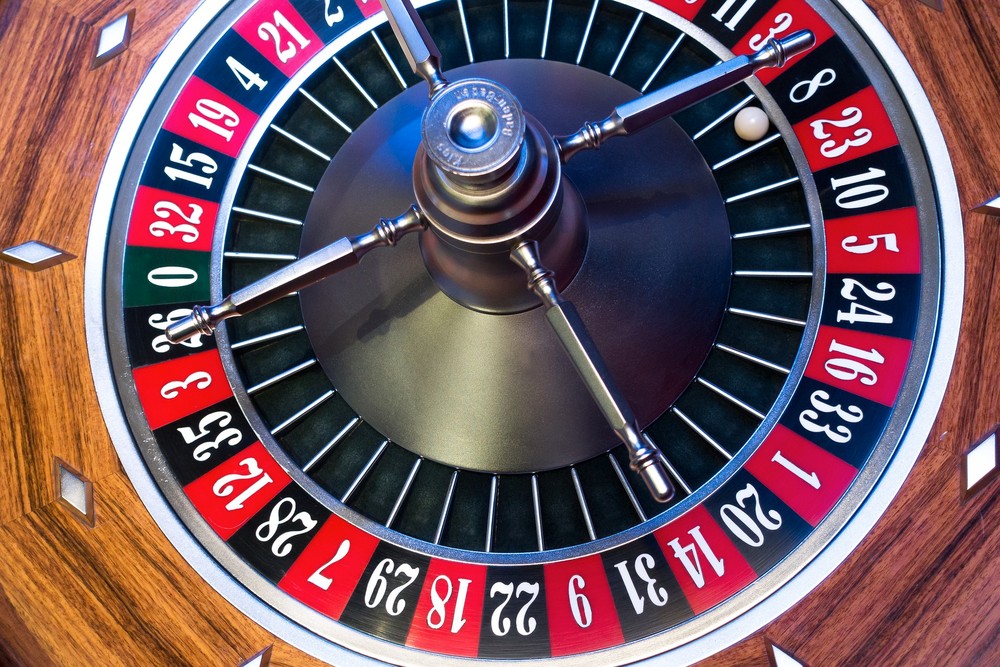 Read Time:
2 Minute, 30 Second
If you're a fan of classic casino games, then look no further than online roulette. This game is one of the most popular at any casino, and it's easy to see why. It's engaging, fast-paced, and can be played with friends. Plus, you don't even have to leave your house to enjoy it! Here's a quick overview of everything you need to know about this timeless classic.
The Rules
Online roulette is quite simple once you grasp the basics. The goal is to predict which number or colour will come up when the wheel stops spinning. You can bet on single numbers, multiple numbers (by placing your chips in different areas on the table), colours (red/black), odd/even numbers, high/low numbers, or even sections of the wheel like thirds or quadrants. Once all bets are placed, the croupier spins the wheel in one direction and rolls a ball in another direction along a track that circles the circumference of the wheel. Once both stop moving, whichever number or colour that matches with where the ball landed wins and players who guessed correctly get paid out their winnings!
Types of Bets                                                                                                                               
There are two main types of bets players can make in online roulette – inside bets and outside bets. Inside bets refer to those placed directly on individual numbers on the board while outside bets refer to those placed on either red/black, odds/evens etc.. Each type has its own advantages and disadvantages – for example inside bets typically have higher pay-outs but also higher risks because they require more specific predictions from players. On the other hand outside bets have lower pay-outs but also lower risks as they only require broad predictions from players such as odd/even or red/black etc.. Therefore each type should be used smartly depending on what kind of strategy you have in mind for playing!
House Edge
Despite being a simple game there are still some strategies which can help reduce your losses over time when playing online roulette – for example by betting consistently on certain areas such as corners or streets (3 adjacent numbers) instead of individual numbers etc.. Furthermore it is important to keep in mind that there will always be an inherent house edge when playing online roulette as this is how casinos make money – meaning that no matter what strategy you use it will never guarantee winning every time but instead just minimize losses over time if used wisely!
Online roulette provides an exciting way for casino fans everywhere to enjoy this classic game without ever having to leave their homes! It's easy enough for anyone who's familiar with basic gambling rules while still offering plenty of room for experienced players to strategize their way towards success. With its low risk but high reward nature it's no wonder why so many people love playing online roulette – so why not give it a try? After all, sometimes taking chances pays off!