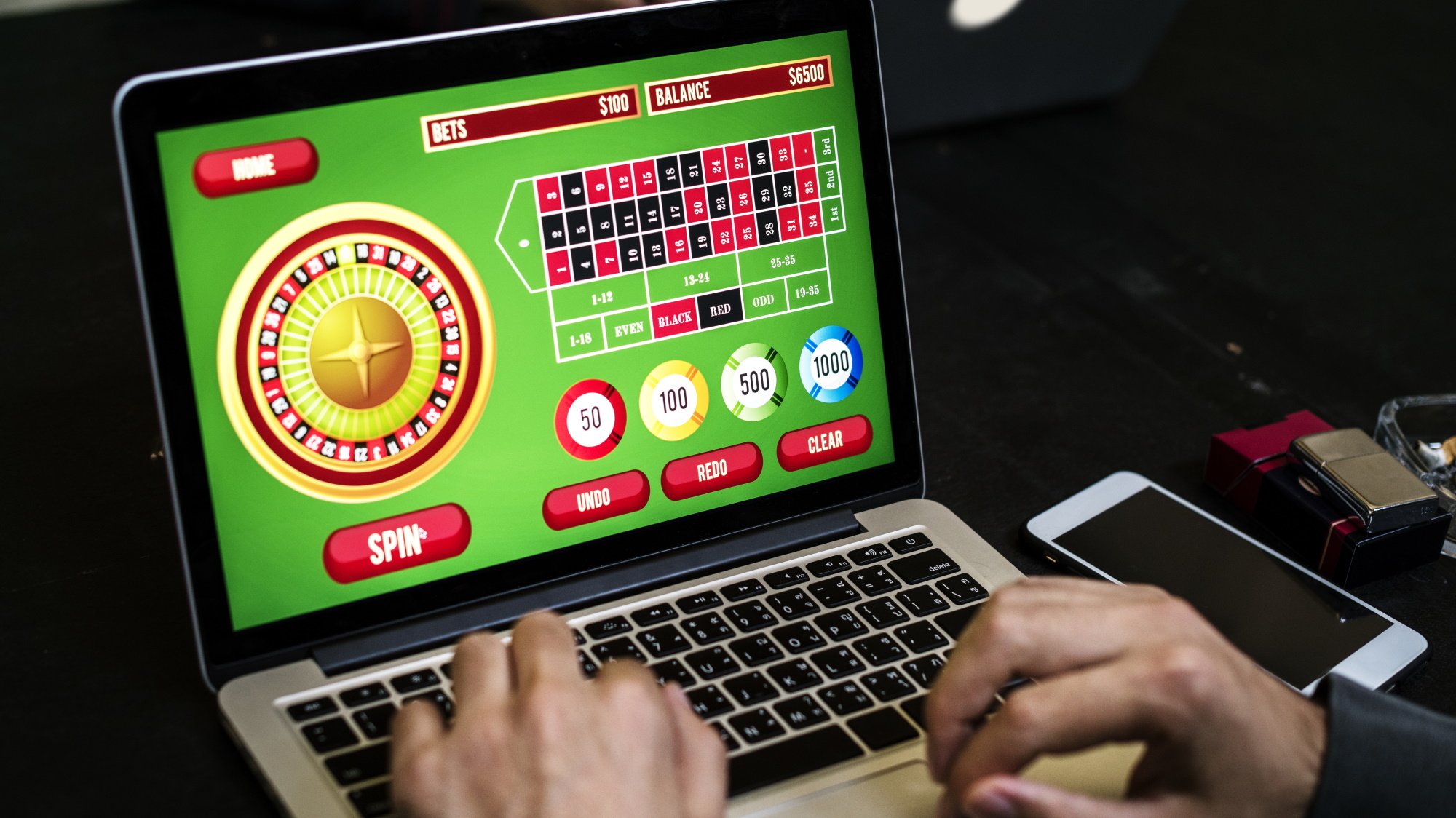 Read Time:
2 Minute, 46 Second
Fans of online casinos now have a wider range of options for how and where to play their favorite games as technology develops. Check out our list of the trendiest tech tips if you want to get the most out of your upcoming online casino session and keep the excitement level high. These helpful hints will make it simpler than ever before for every casino enthusiast, whether they are a novice or a seasoned pro, to enjoy hours upon hours of hassle-free fun. They range from streaming technologies that allow you to watch and even interact while playing to payment options designed exclusively for gaming transactions.

Use a VPN To Protect Your Identity
When playing online casino games, a Virtual Private Network (VPN) can help you maintain your anonymity online. A VPN will also stop someone from watching your online activities and later exploiting it against you. That is the best approach to guarantee that your data is safe and that your identity is kept secret. Furthermore, a lot of individuals make the error of believing that their internet service provider (ISP) can't monitor their web traffic when they are playing online. By establishing an encrypted connection between your computer and the casino server, a VPN can assist in preventing this from happening.
Get Familiar With Cryptocurrency
In the realm of online casinos, cryptocurrencies like Bitcoin are becoming more and more well-liked. A few casinos even provide players who utilize cryptocurrencies special incentives because they're so quick and secure! To avoid any problems while putting money down or taking money out of your wins, make sure you are aware of how cryptocurrencies function before you starts using them. The currency's value also changes often, so it's important to keep track of the most recent figures. Furthermore, in slot games, blockchain technology can provide a completely secure and transparent gaming experience for players.
Sign Up for Loyalty Programs
For its customers, several online casinos provide loyalty schemes. Use these fantastic offers, and you'll be rewarded for your play! They could consist of bonus points redeemable for cash or bonus credits. Even more exclusive VIP benefits, such access to progressive jackpots or invites to exclusive events, are provided by certain casinos.
The days of sitting at a desk in front of a computer screen to play at an online casino are long gone! In order to allow players to spin the reels or play blackjack on the go, several top-rated websites now provide mobile versions of their games. Only a suitable gadget and a dependable internet connection are required. There are also specialized applications that give you access to the whole library of games.
The ability to observe the activity on several gaming tables while participating in the game makes live broadcasting more engaging. In order to enable players to see how their actions play out in real-time and receive immediate feedback, many casinos now provide live streaming of the roulette, blackjack, and baccarat games.
Conclusion
In conclusion, the tech tips for online casino players given above can help you improve your chances of winning and make the gaming process more pleasurable. You may be sure that you are taking advantage of all the options provided by contemporary online casinos by staying up to date with technological advances.